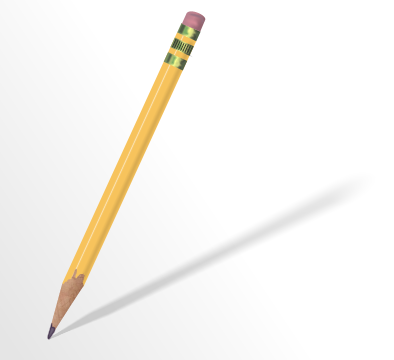 During math, a boy puts a pencil up his nose. Another boy whacks the pencil further in, a slim spelunker entering the inaccessible dark of the first boy's head, a small and secret Lascaux at the back of the class. Blurry images of the boy's life. A video game in the long grass, a bus trip along a snowy highway, Twizzlers, and a man waving frantically on the lawn.
The pencil is a yellow joystick. Images are a flurry on the concave whiteboard of the boy's skull, a bony Empyrean limit to the starry dark of the boy's mind.
The second boy begins to write with the pencil, interior cranial graffiti like a whisper in a shouting crowd, an iridescent hork into a midnight sea. It is his name, his joke, his story.
Blood on the knees of the boys and the classroom floor. A teacher flailing. Dark matter. An expanding universe of friendship and loss. Hands held to the face. A diary.